2020 has been a wild ride, but we can help it along a little bit by topping it off with a great hat. I've been a hat lover for as long as I can remember. This accessory adds so much style to any outfit with the added benefit of helping to shield your face from the sun (the bigger brim the better for that benefit.) For travel I prefer crushable/packable options, they are easy to fold and you can bring several along while still maximizing space in luggage. For everyday, the sky is the limit when it comes to materials and styles. Another bonus: if you are having a bad hair day then a hat has your back with immediate style!
Check out these favorites…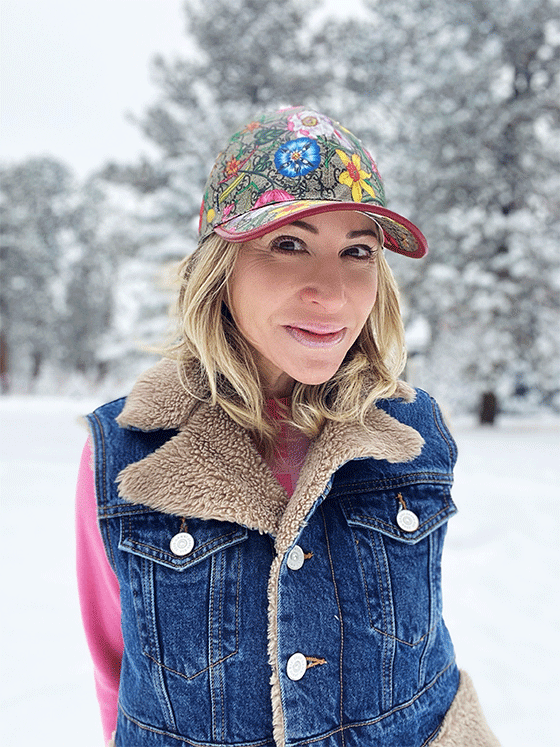 Bring added color & flowers to your day with this whimsical Gucci Flora baseball hat.
Think pink! This beautiful rose hued fedora by Eugenia Kim will keep you warm and will turn heads everywhere you go!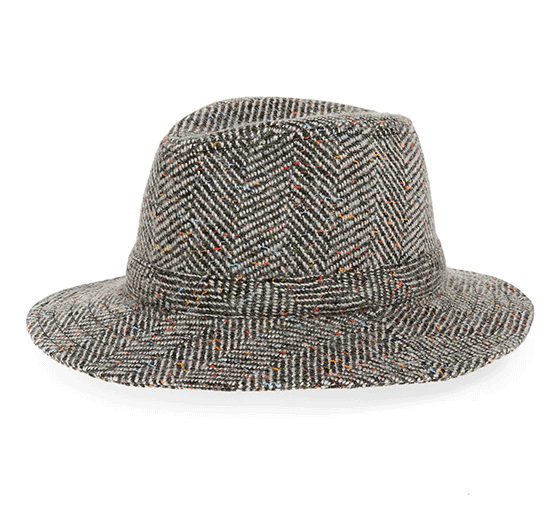 This large herringbone weave fedora at Nordstrom brings a classic menswear style to us ladies.
Pretty faux pearls seem to float on this tulle trimmed soft wool fedora by Eugenia Kim. Easily goes from day to night time fun!
Tonal and definitely not boring! This comfy rabbit's hair felt fedora by hat pros Eric Javits has endless styling opportunities.
This white hat by Eric Javits is feminine and such a great shape. The wide brim is wonderful for extra sun protection (along with your daily sunscreen)
This Marina Chain-Embellished Leather Cap is a signature style by Eugenia Kim. This year we are loving the edgy black leather.
Made you blush with this sweet corduroy bucket hat by Isabel Marant.
A trendy Baker Boy cap is so chic with any outfit. Also comes in black. We are loving this wool version by Ruslan Baginskiy Hats.
This crushable/ packable hat by Brixton is such a great classic in black and the shape is perfect!
I have so many of these wool felt fedora hats from Target in my hat collection. They are warm and super budget friendly at just $20. Crushable too!
~ Marla Meridith