Marla Meridith on the Map
Looking to book your next dream vacation? Select an area of this map to learn about places MM recommends!
All Travel Posts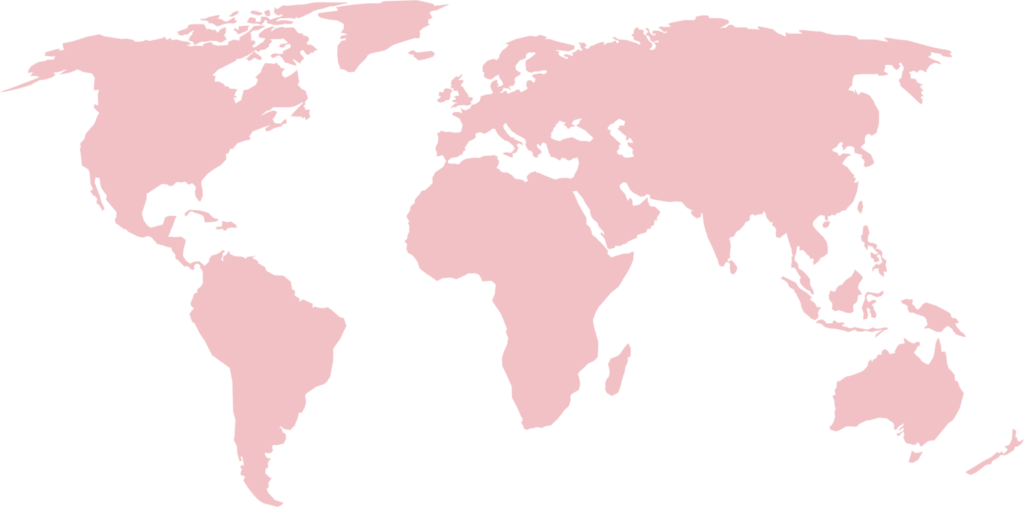 Snow Bunny Favorites
Channel your inner snow bunny with the seasons coolest attire and accessories. Chic, cozy alpine style is always welcome both on or off the ski slopes. Cashmere, Fair Isle knits, sherpa lined boots, a warm beanie & statement puffy are all that's needed to be the happiest (& warmest!) winter bunny.
Love Shack Fancy
Fair Isle Sweater
Sure to be your most well loved piece!
J. Crew
Cashmere Cable Knit Sweater
Statement sweater with balloon sleeves.
Snow Society
Aspen Sweater
15% discount using code "SNOWQUEENMARLA" at checkout
Montelliana
Fur Combat Booties
Bogner
Down Puffy Jacket
This lilac and camel combo is dreamy! Stellar performance on the slopes & in the city.
Moncler
Wool Beanie with Fur Pom Pom
The purrrrfect winter accessory!
current obsession