hey there!
I'm Marla Meridith
Inspired by living in the mountains & a joie de vivre. MM is rich in detail, with an emphasis on whimsical, inspiring content geared towards a passion for fashion, food & travel.

Marla Meridith began her career in textile & graphic design working for Walt Disney Co. It was a colorful beginning that helped bridge the exciting path to blogging. Marla launched in 2009 as FamilyFreshCooking.com, a wildly successful food blog. Through the years the MM brand has expanded to include luxury travel, fashion and lifestyle components. Born and raised on Long Island, NY with summers spent in the English countryside, currently living in Telluride, Colorado, Marla has a unique style that inspires and empowers followers around the world.
Marla Meridith on the Map
Looking to book your next dream vacation? Select an area of this map to learn about places MM recommends!
All Travel Posts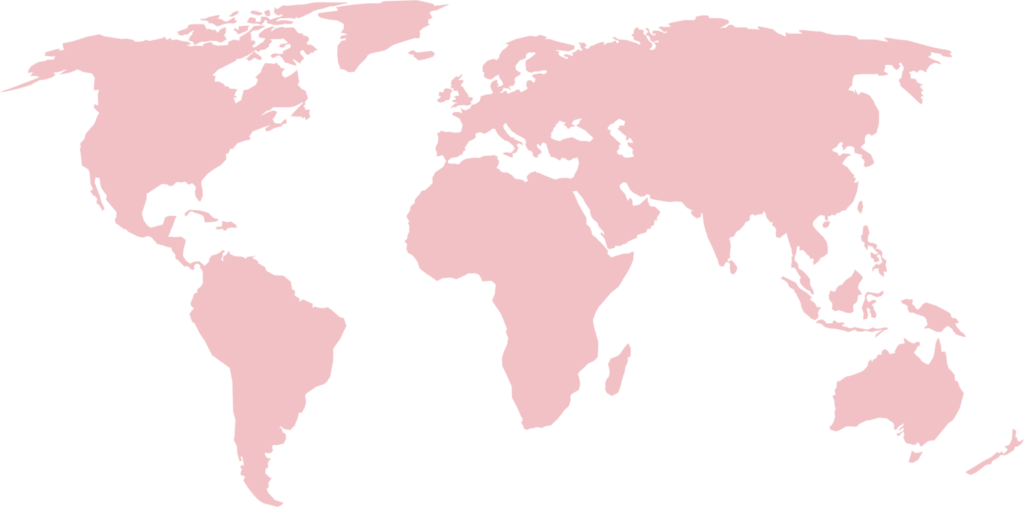 Beach Vacation
After spending a wonderful Spring Break in St. Barths, I'm inspired by the chicest, coolest island styles. Candy colored bikinis, kaftans & accessories are everywhere. Prints abound from block prints to paisley, large & small florals, scenics and more. A cute bikini easily transitions to chilled Rosé at the chic beach bar with the addition of a flowy caftan or flirty mini. Soak it all in... bright cerulean skies, green palm trees and the most stunning shades of aquatic turquoise & sea greens.