Even though the official start to summer here in the Northern Hemisphere is Saturday, June 20th 2020…we are already diving into the fun it here in Telluride, Colorado. The temps have been warm and the summer vibe is huge. We've been enjoying lots of socially distanced time outdoors hiking and chilling on the porch. With all this extra time at home and the restaurants still closed, it means we have plenty of time to cook.
Along with all kinds of savory dishes (I've been living on my favorite Chipotle Macaroni Salad the past few day, we also crave sweets. This Campfire Skillet S'mores Dip is from my cookbook High Alpine Cuisine. It's the perfect dessert for any time of the year and can be on the table in just 20 minutes! So if you are looking to wow your family or any guests to your home I highly suggest you take a few minutes to whip up this easy recipe. You only need 5 easy to find ingredients to make one of the BEST desserts ever. There's no fancy techniques involved and you are sure to put a smile on everyone's face!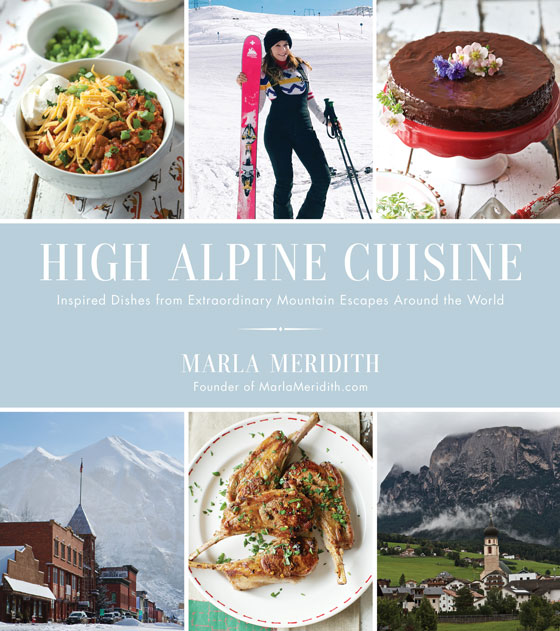 Get your copy of my cookbook High Alpine Cuisine.
Watch the VIDEO.
Click HERE for recipe details.
*DISCLOSURE: I occasionally use affiliate links. If you happen purchase something through one of my links, I make a tiny percentage of revenue. Thank you for supporting me and my mission to help make your life it's very BEST! XO Marla
~ Marla Meridith