Hi there! Just want you to know….I'm fully engaged in sweet summer days. I want each one to last longer than the next. Reality bites me in the back of my mind & gently reminds me that Back to School is less than a month away…for my kids. Some of you have the littles heading back even sooner. Let's arm ourselves now with some recipes & lunchbox ideas to have us at the ready for when the school rush begins again… (but please, let the days slow down a smidge)
Homemade SpaghettiOs & Mini Meatballs Make extra for simple weeknight dinners!
Savory bites…
These recipes are as great for us as they are for our kids. Most have an adult twist, so go ahead & pack your own lunch for work, travel, etc..Sometimes lunches can be heated at work or school ~ other times not. Always keep that in mind when preparing.
Summer Pasta Salad Gluten free & super healthy!
Creamy Orzo Pasta with Bacon & Fava Beans Have your kids help to peel the beans!
Orzo Pasta with Roasted Broccoli & Chickpeas Vegan, filling & delish!
Caprese Pasta Salad A taste of summer no matter what time of year!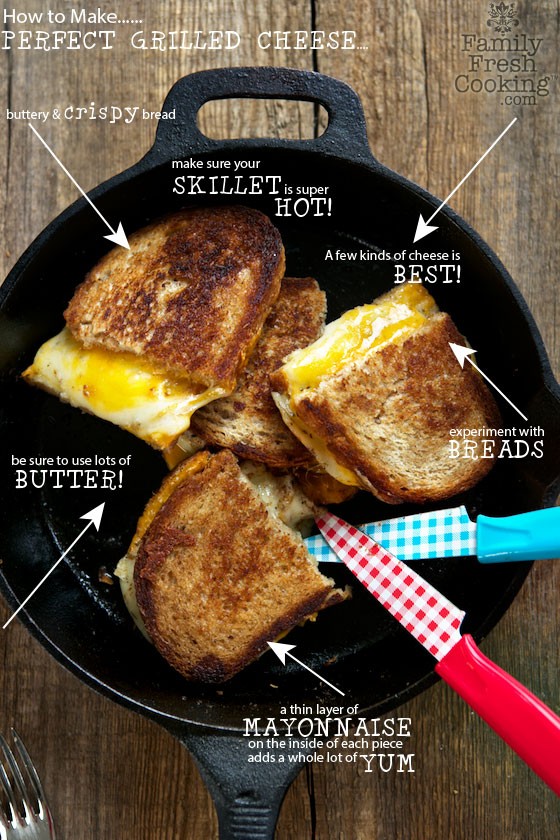 Cast Iron Skillet Grilled Cheese Who doesn't love grilled cheese. Pack in foil to retain some heat.
Bacon, Egg & Cheese French Toast Comfort food for any time of day!
Pepperoni Mozzarella Grilled Cheese Everyone LOVES pepperoni!
Edamame Basil Hummus A twist on classic hummus.
Grilled Chicken Kebabs with Roasted Red Pepper Dip I love to dip as much as my kids!
Quinoa Salad with Kale, Chicken, Chickpeas & Bacon Lots of protein & veggies!
Spicy Sriracha Chicken & Quinoa Bowl Adjust the spice to taste.
Chicken Enchilada Quinoa Casserole Gluten free comfort food.
Quinoa Mac & Cheese A gluten free twist on a classic
Cheesy Spaghetti Squash A delish meatless meal!
Spaghetti Squash "Fried Rice" Way healthier than the take out fried rice.
On the sweeter side…
When our sweet teeth need to be indulged we can pack some super healthy bites to satisfy.
Fruit Salad with Lemon Honey Dressing Pack in a chilled thermos.
Vegan Oatmeal Raisin Cookies Make a double batch for after school snacks!
Gluten-Free Oatmeal, Chocolate Chunk & Cranberry Pecan Cookies A sweet hit of chocolate goes a long way!
Sweet Potato "Anytime" Cookies A fall & winter favorite!
Blueberry Oatmeal Power Smoothie Blend & store in a chilled thermos for an on the go, energizing treat!
What are your favorite homemade recipes to pack in the lunchbox? Share some links & ideas in the comments.
SaveSave
~ Marla Meridith