<![CDATA[ I'm so excited about 2 things today. #1 this recipe. These Guacamole & Shrimp Ceviche Toasts are the most delicious appetizer for practically any celebration you may have coming up! #2 My Carnival cruise is booked! I leave in a few weeks on a 7 day Western Caribbean cruise. I came up with this islandy recipe to get pumped & to take you on a flavor journey with me!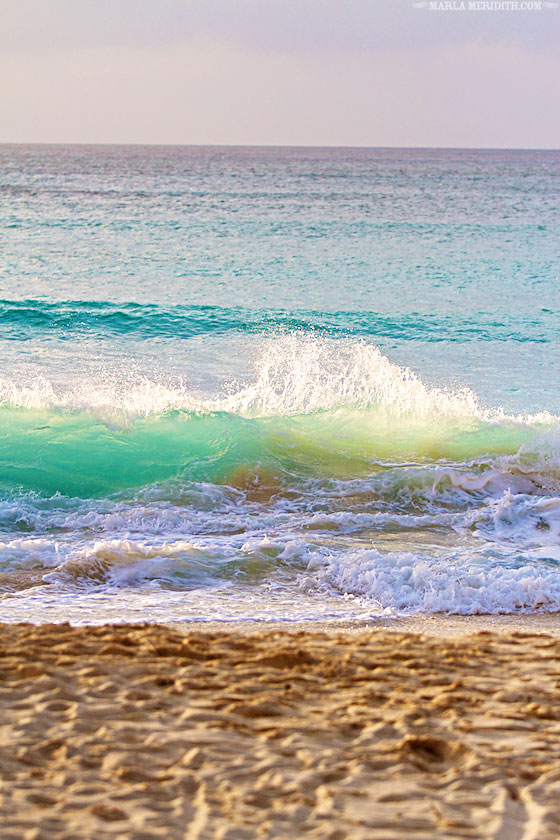 I keep gazing at photos of the sea on my Beach, Wanderlust, & Water, Ocean, Sun Pinterest boards for inspiration. I took these photos of the bright blue Caribbean Sea on a family trip last year. The colors there are gorgeous!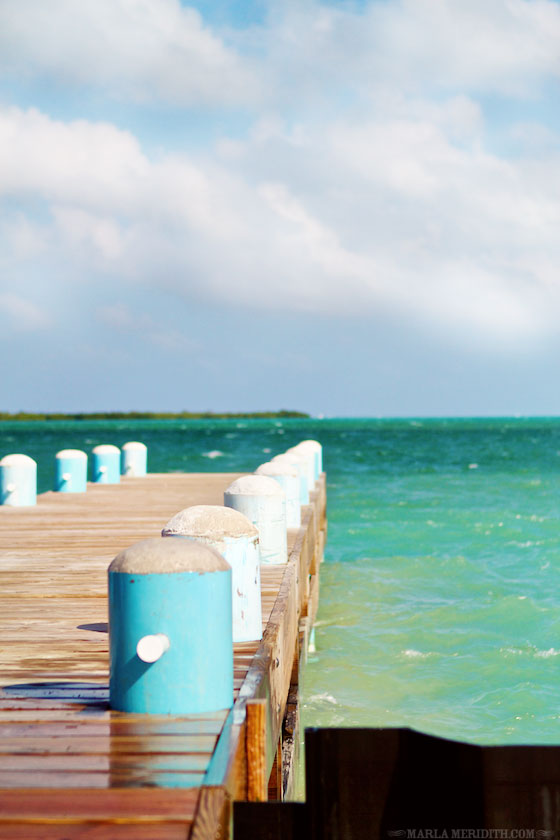 So where am I going on this journey? Great question! Lots of places I have never been. We board the ship in Miami (love it there!) then we cruise to four amazing ports! Cozumel, Mexico (hello ceviche!), Belize, Mahogany Bay, Isla Roatan in Honduras and Costa Maya Mexico (um guacamole central). There will be amazing photo ops, and better yet ~ amazing food on board the ship.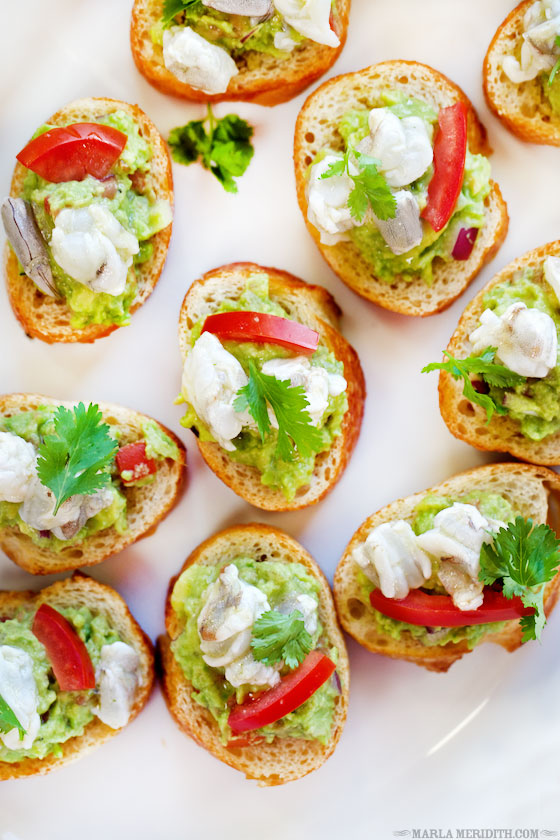 I'm so excited to share the journey when we set sail, but in the meantime I thought this recipe was perfect to whet our appetites. My family loves ceviche & guacamole. These toasts are so simple to prepare for cocktail parties, family dinners & holiday parties. My 7 year old was sneaking spoonfuls of the lemony shrimp as I was preparing these toasts.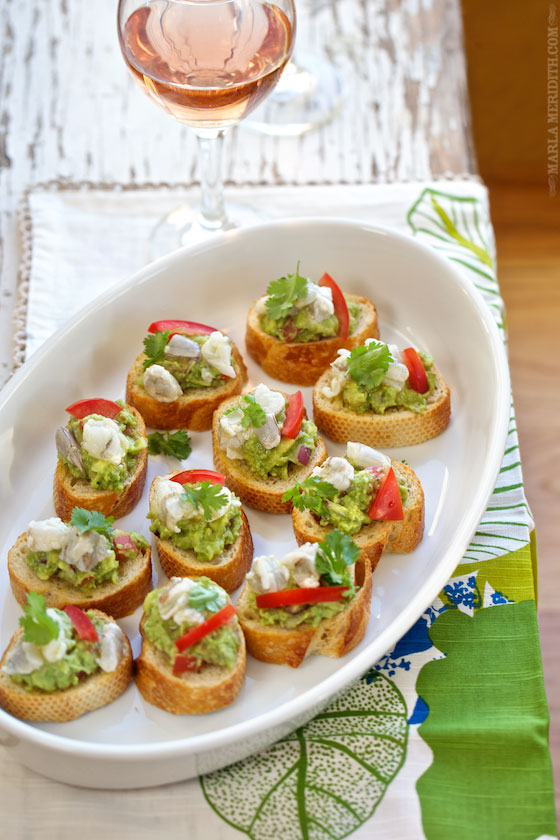 I enjoyed mine with some rosé. A margarita would be a fantastic pairing too! My kids had fresh mango juice with theirs. Stay tuned for more island & cruise themed posts. I can't wait to share all the fun & flavors with you.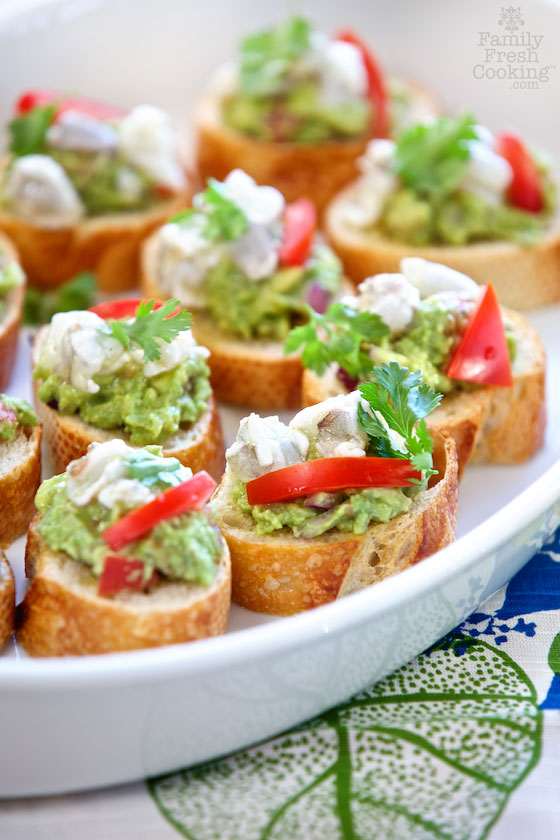 Enjoy! For Recipe Details Click Here This post was created as part of my collaboration with Carnival. As always, all of the opinions, thoughts, and ideas in this post are my own. Save Save]]>
~ Marla Meridith