It's a clickin' summer giveaway!
Win Nikon Camera for YOU and a FRIEND!
You read that right – 2 free cameras!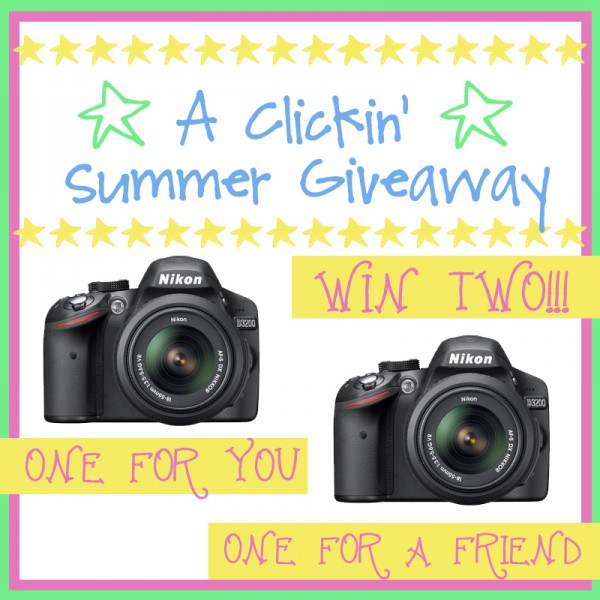 Now you'll be able to take pictures of each other….or capture sweet summer memories of your family.
It's easy to enter. Don't have an instagram account? No worries…go ahead and set one up. They are free.


Win ONE – Give ONE Time to capture Summer Memeories. 2 Nikon Cameras!
Hi everyone! A BIG surprise for you today….check out this smokin' clickin' giveaway I'm hosting with a few other fabulous bloggers!
What's the click? Win a Nikon Camera for YOU and a FRIEND! That equals 2 cameras! 
You read that right – 2 free cameras! Enter today:)
~ Marla Meridith