Let's face it…one of the most fun parts of any holiday is having a signature cocktail to share with festive friends. These 12 Must-Try Christmas Holiday Cocktails need to be added to your favorites. They are as beautiful on the eyes as they are tasty. The perfect way to ring in the holiday cheer at any celebration. Whether you like fruit, chocolate, coffee, traditional or decadent drinks…all the recipes are right here for the taking. These drinks will add that special touch to Christmas, New Year's, Aprés Ski, Date Night or Girl's Night Out!
Jack Frost Martini: A beautiful baby blue hued cocktail that tastes like a Pina Colada winter's dream.
Cranberry Moscow Mule: This jewel toned cocktail will set the stage for a great holiday party!
Mocha Martini: Chocolate and coffee lovers, here is the ultimate cocktail for you.
Telluride Mudslide Martini: Named after my hometown, this is one of the most popular drinks for Aprés Ski! Taste it and you will quickly learn why.
Sparkling Champagne Pomegranate Margaritas: Who says margs are only for the summer? Not over here! Try this festive combo for holiday thrills.
Sparkling Apple Cider Champagne Spritzers: Apple cider is such a treat this time of the year, made even more special with bubbly!
Apple Champagne Punch: This beauty will quench the thirst of any reveler!
Blood Orange Margaritas: What's more special than an orange that's RED?! These margs are a personal favorite.
Polar Queen: A creamy and refreshing peppermint drink recipe.
Irish Coffee Shooters: Have fun with these tiny treats, make sure you add lots of whipped cream!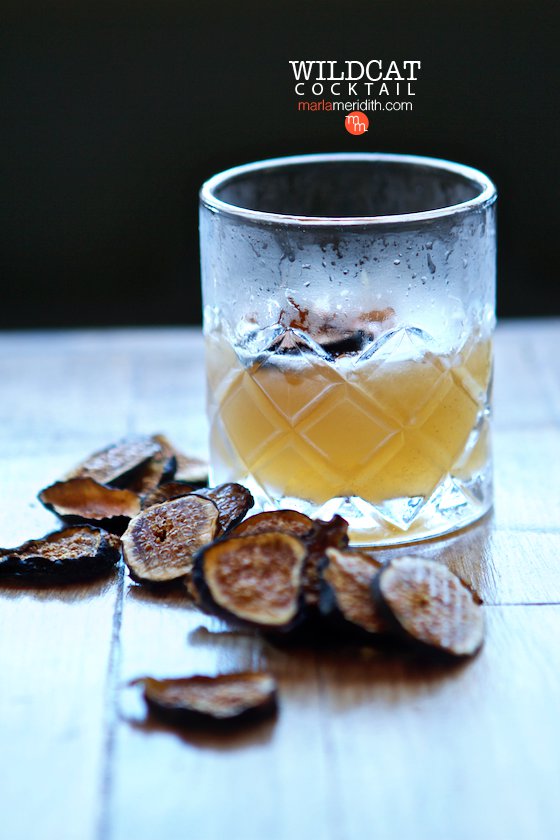 Wildcat Cocktail: A delicious bourbon drink infused with pear, cinnamon and pine.
Milk Punch: Serve this creamy rum cocktail hot or iced. Flavored with fragrant cinnamon & nutmeg.
~ Marla Meridith